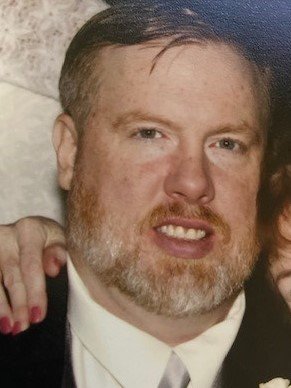 Obituary of Michael Patrick Dillon
Michael Patrick Dillon, age 55, passed away at his home in Westfield, MA on Monday, September 7, 2020. He was born on April 25, 1965 in Bogota, Colombia to the late William J Dillon and his surviving mother, Maryrose Hirt Dillon of Bethel.
Mike proudly served our Country in the US Navy. He was an avid football fan cheering for the Washington Redskins and the New England Patriots. He also loved hockey. Mike enjoyed reading, particularly Game of Thrones and hanging out with his friends (Norm, Steve, T.J., Ricky, Colleen, Jay, Jeff, Scott, and many others). He looked forward to fantasy football every season and watching the games with his buddies. He was very kind and generous, especially to his nieces and nephews who were his life.
In addition to his mother, Maryrose, Mike will be sadly missed by his sisters: Kathleen Downing of Florida and Debbie Kowalik of Texas; his uncle: Frank Hirt and significant other, Dawn of Danbury, his nieces: Kelly Lemke and partner, Meghan, of Portland, Erin Lemke and her wife, Rachel of Middletown, Ashley Kopytko of South Windsor; his nephews: Carl Lemke of Bethel and Christian Kopytko of South Windsor; his great-niece, Charlee and great-nephews: Ayden and Cameron, along with many cousins. Michael was predeceased by his father, William Dillon, his grandparents, and his aunts.
Services are to be held at a later time. Cornell Memorial has been entrusted with Michael's care.
Share Your Memory of
Michael